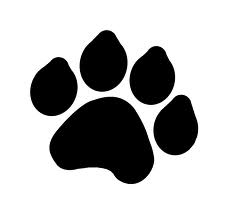 MEAPs are done!  YAY!  Only those students who were absent or didn't finish need to complete these.  The students will be informed when they need to finish their test.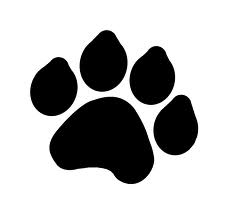 The very last day to turn in the Fall fundraiser order forms is tomorrow, Thursday, October 17, with checks made payable to Thurston Middle School.  Payment is due with the orders.  Products will arrive the week of November 4 – November 8.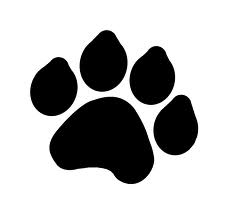 Conferences are today Wednesday, October 16 from 3:00 – 6:00 pm.  6th grade students and parents will meet in Mrs. Skiles & Mrs. Gross' rooms;  7th grade students and parents will meet in Mrs. Selich & Mr. Gebauer's rooms and 8th grade students and parents will meet in Mrs. Stimac & Ms Gilroy's rooms.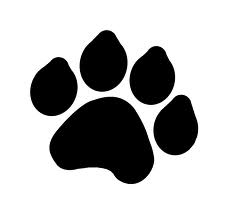 Today's Girls Volleyball game against Freeland will be held in the high school gym at 4:30 pm.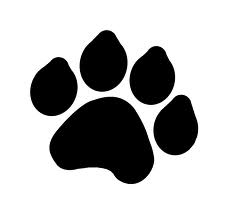 The Ghoulish Good Book Fair is open through Thursday, October 17 during school hours and conferences.  Plan on stopping in to check out all the cool books and things that the book fair and Mrs. Dankert have in store for you!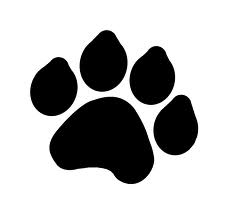 The 8th grade youth football team will be playing their last game this Sunday night
against Merrill. Price of Admission is Adults $2.00 and Students $1.00. Game time is at 6:30.   The game will be played at Saint Charles.  We are hoping for a good turnout to support the players for their last game before moving on to JV next year. Thank you!
With Bulldog Pride, Paul Himler, Saint Charles Youth Football Director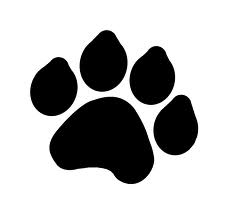 Middle School Wrestling will have a meeting Monday, October 21 at 2:15 with Coach Newbold.  This will be the sign up for the start of the season which is Monday, October 28.  Make sure you have your physicals before the 28th start date.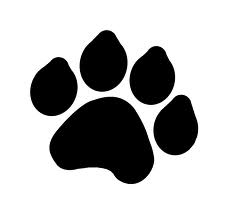 There is No School scheduled for Friday, October 18, 2013 due to a scheduled Teacher Professional Development day.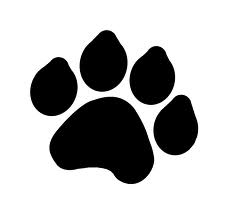 Roethke Park is having a 
Haunted Train Ride
 and a 
New Haunted House
 that will be open October 18-19 and 25-26 beginning at dark until?  The cost is $6.00 each or both for $10.00.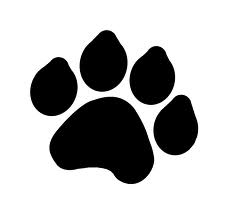 Rally at the Alley in St. Charles – Saturday, October 26 from 2:00 – 4:00 pm.  This is an event open to anyone interested in bowling who may want to be on the high school bowling team when you get to high school.  More information is in the office.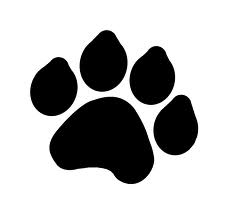 If you are playing sports and haven't yet turned in your physical form, you need to do so before you can participate in the games.