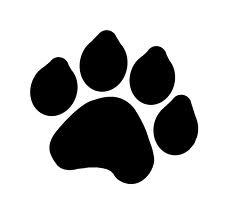 Open gym for 7th & 8th grade girls basketball will be held after school, 2:30 to 4:00 pm today, Wednesday and Thursday.  The season begins next week.  You will get more details from your coaches at the open gym sessions.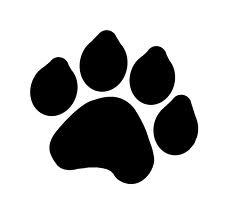 Those interested in 6th grade boys basketball will have an informational meeting at 12:15 today, during advisory, with Mr. Pumford.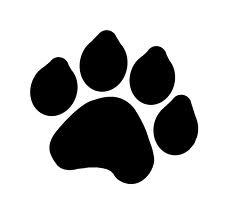 Information on 7th & 8th grade boy's basketball will be coming as soon as we receive it in the office.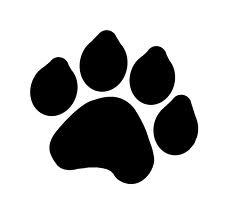 It's that time again to elect your Student Council members. Students interested in applying for student council may pick up their application packet in the office. Applications are due by Wednesday, October 30th by 2:45; no late applications will be accepted. Completed applications may be turned into the office. Student Elections will be held on Election Day Tuesday Nov 5th.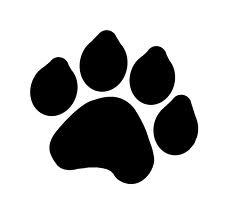 From the 8th grade football coaching staff, congratulations to the 8th grade football team on their successful end to the season by defeating Merrill 25-0. Thank you to the 8th grade cheer squad for all their support this year. Good luck to all in your future endeavors. Thanks, Paul Himler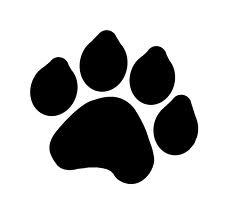 Middle School Wrestling, Coach Newbold was unable to make the meeting yesterday. The season start is Monday, October 28. Make sure you have your physicals before the 28th start date.  Sign up in the office if you want to participate.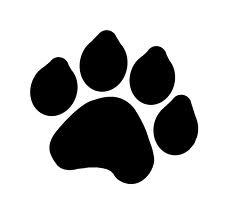 Roethke Park is having a Haunted Train Ride and a New Haunted House that will be open October 18-19 and 25-26 beginning at dark until? The cost is $6.00 each or both for $10.00.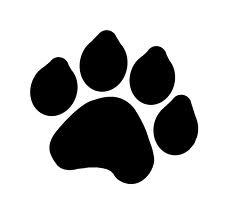 Rally at the Alley in St. Charles – Saturday, October 26 from 2:00 – 4:00 pm. This is an event open to anyone interested in bowling who may want to be on the high school bowling team when you get to high school. More information is in the office.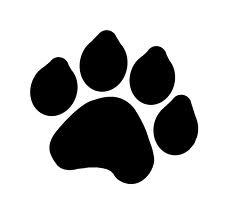 If you are playing sports and haven't yet turned in your physical form, you need to do so before you can participate in the games.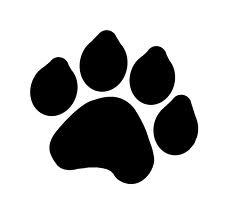 Picture retake day is Tuesday, October 29 in the morning. If you need to have your picture retaken or didn't have them taken the first time please come into the office and get an order form.