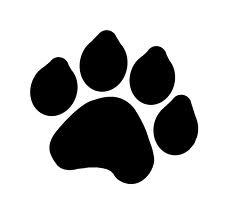 Happy Birthday to Mr. Garno today!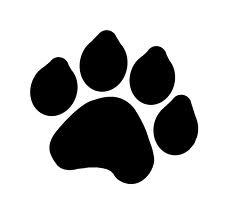 Congratulations to the following poster winners:  Lindsay Campbell, Zack Kutz, Breanna Kocsis, Justin Payk, Renae Dickie, Luke Martell, Jena Wazny, Rhys Wazny, Maggie Bixby, Emmalee Bartell, Madison McDonald and Angel Hudson.  You will be able to choose a poster from the library in the order your name was called.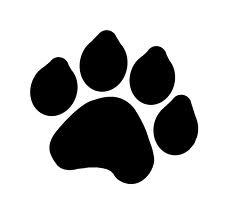 It's that time again to elect your Student Council members. Students interested in applying for student council may pick up their application packet in the office. Applications are due by Wednesday, October 30th by 2:45; no late applications will be accepted. Completed applications may be turned into the office. Student Elections will be held on Election Day Tuesday Nov 5th.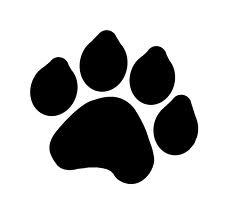 6th grade youth basketball league information is in the office.  Please pick up the registration information if you are interested.  Deadline to register is Thursday, October 31.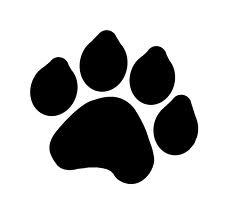 It is the End of the Marking Period and to celebrate Student Council will be hosting an Electronics Day on Friday, Nov. 1.  Passes will be available for purchase Thursday during Advisory and Friday before school. Students must have a pass to participate in electronics day. Pass are $1. Electronics should not be used during academic lesson unless instructed by your teacher. Use of electronics in class is at the teachers discretion.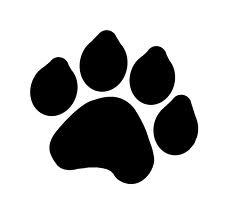 Schedules for 7th & 8th grade Girls' Basketball are at the entrance of the office.  7th grade practice starts today in the middle school gym and begins at 6:00 until 8:00 pm.  8th grade practice starts today in the elementary school and begins at 3:30 until 5:00 p.m.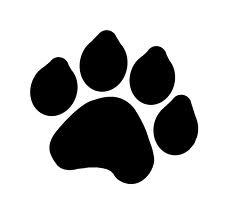 The Middle School Wrestling practice is from 3:30 to 4:30 in the wrestling room at the high school.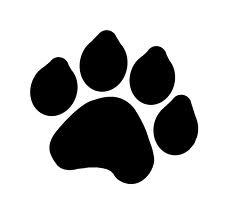 If you are playing sports and haven't yet turned in your physical form, you need to do so before you can participate in the games.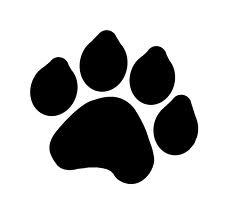 If you are a boy and interested in baseball, you may want to pick up a flyer with information about a traveling baseball team called TC Legends 11U.  The team is looking to fill their roster for the 2014 season.