St. Charles Community
Middle/High School
Home of the Bulldogs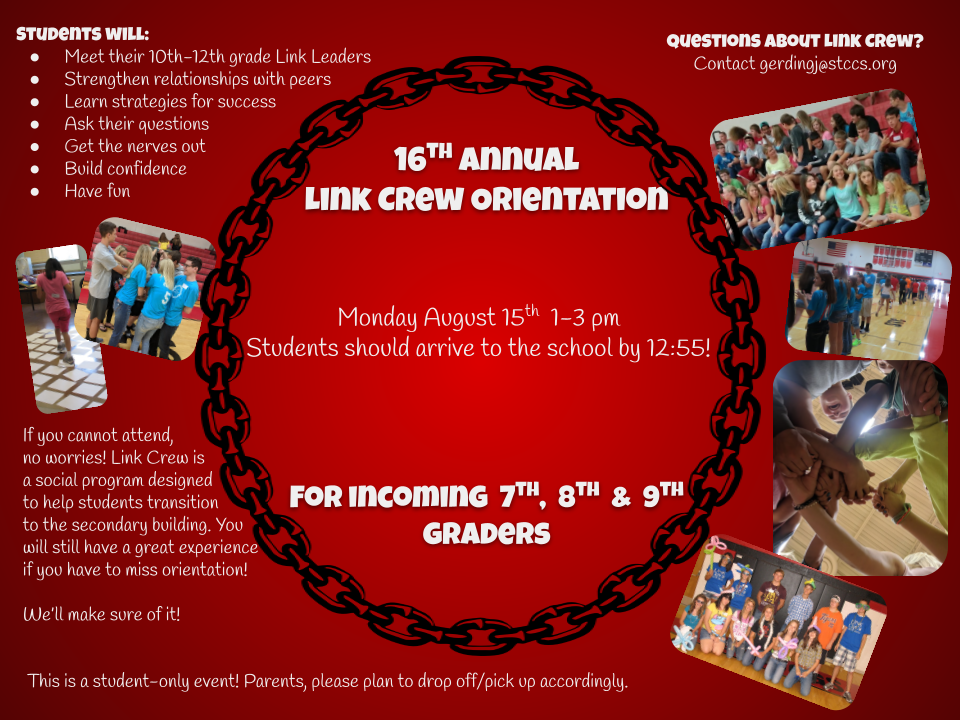 Be assured, anyone can overthrow you one by one. But stand together in unity, and your combined strength will give your enemies second thoughts.
Steven J. Lawson
Contact Information
St. Charles Community Middle/ High School
881 W Walnut Street
Phone (989)865-9991 Fax (989) 865-8185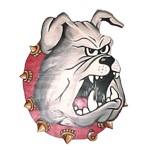 Bulldog Day
Wednesday, August 17th, 2022
7th-12th Grade Students and Parents
We look forward to sharing this special day with you.
Schedule:
12:00-2:00 pm - 10th, 11th, and 12th grades
4:00-7:00 pm - 7th, 8th, and 9th grades
o Station #1 Athletics-Leon/Donna
Meet the Coaches

Final Form Sign up

Athletic passes available

Eligibility information

Attendance policy

Pay athletic fees
o Station #2 Fitness Center
Visit Fitness Center and sign up if interested in membership
o Station #3 Athletic Association
Handing out free popcorn

Selling bulldog apparel

Signing up new members
o Station # 4 Pride Committee
Sign new members

watch video of activites
o Station #5 Meet the Bus Drivers/ Custodians
Questions regarding busing will be answered at this time
o Station #6 Senior Class Information table
Senior picture/yearbook requirements

Senior Cell Phone Number

Parking passes

Senior dues and other info
o Station #7 Get picture taken Alternative Photography
Get your 2022-23 fall picture taken and your student ID Card
o Station #8 Meet Board of Education
Board members available for questions
o Station #9 Central Office
Meet the staff and visit where policies are made
o Station #10 In-School Suspension Room
o Station #11 Band Room
Meet Mr. Wicke
o Station #12 Cafeteria/Drama
Visit where students eat daily

Watch a video regarding St. Charles Drama program
o Station #13 Kitchen
Meet kitchen staff

Free hot dog

Fill out forms
o Station #14 Guidance Office-Jane and Marcie
Schedules

Work Permits

Dual Enrollment
o Station #15 Meet
Mrs. Amy Leffel, HS/MS principal

Officer Liaison

School Nurse
o Station #16 Office-Jill Hendrickson
Chromebook Handout

Handbooks

Get Parking Permits

Turn in forms received in mail
2022 Band Camp A Huge Success
If you have been trying to drive through the parking lot at St. Charles Middle/High School this week, you were greeted by yellow caution tape. No there was not an accident it is the amazing Bulldog Band getting ready for another football season.
On Thursday, it was extremely hot and humid and the kids were surprised by Tri-Township Fire Department Chief Mick Levens who brought the fire truck and cooled them down. Thank you to Mick and the fire department,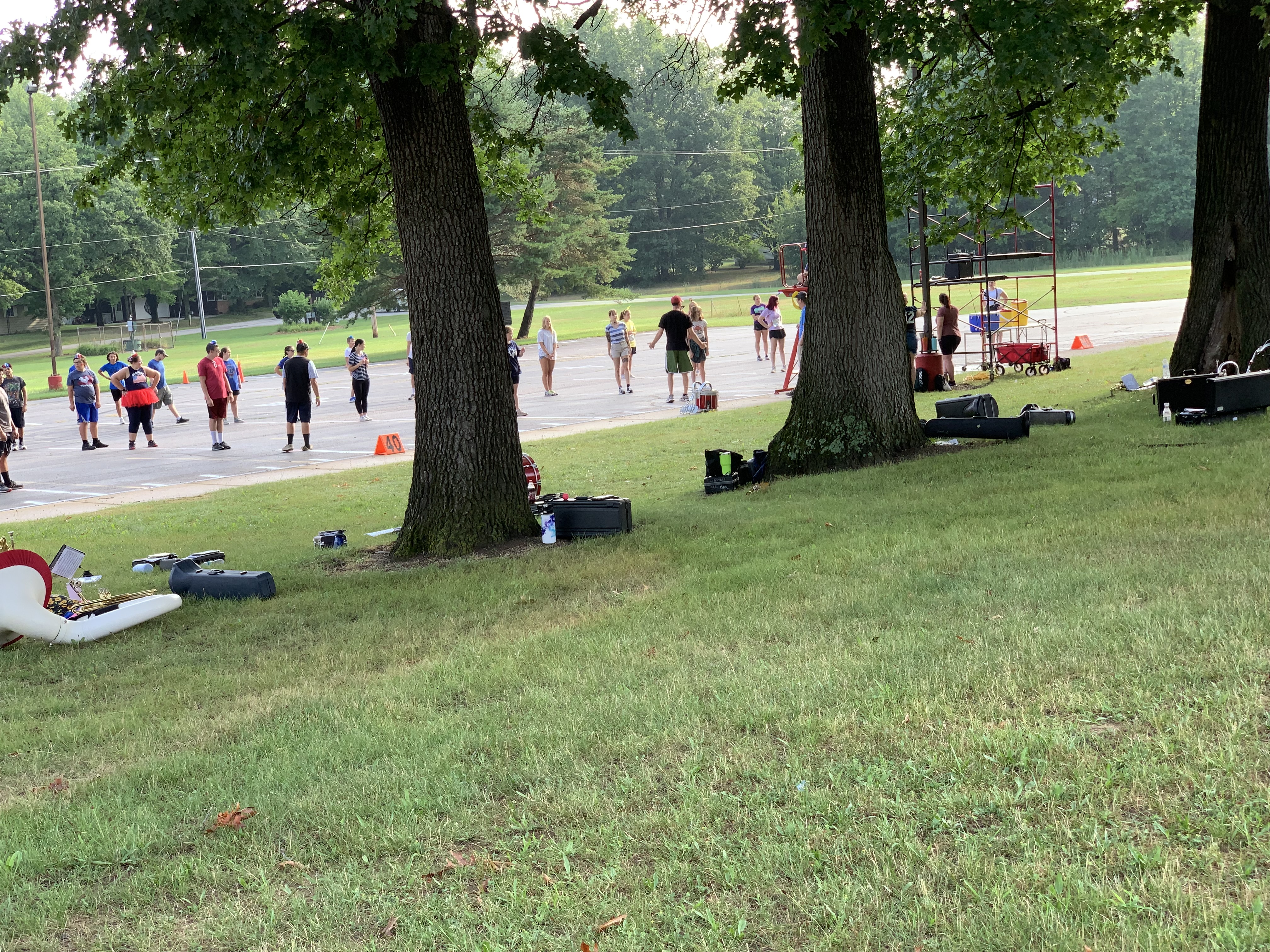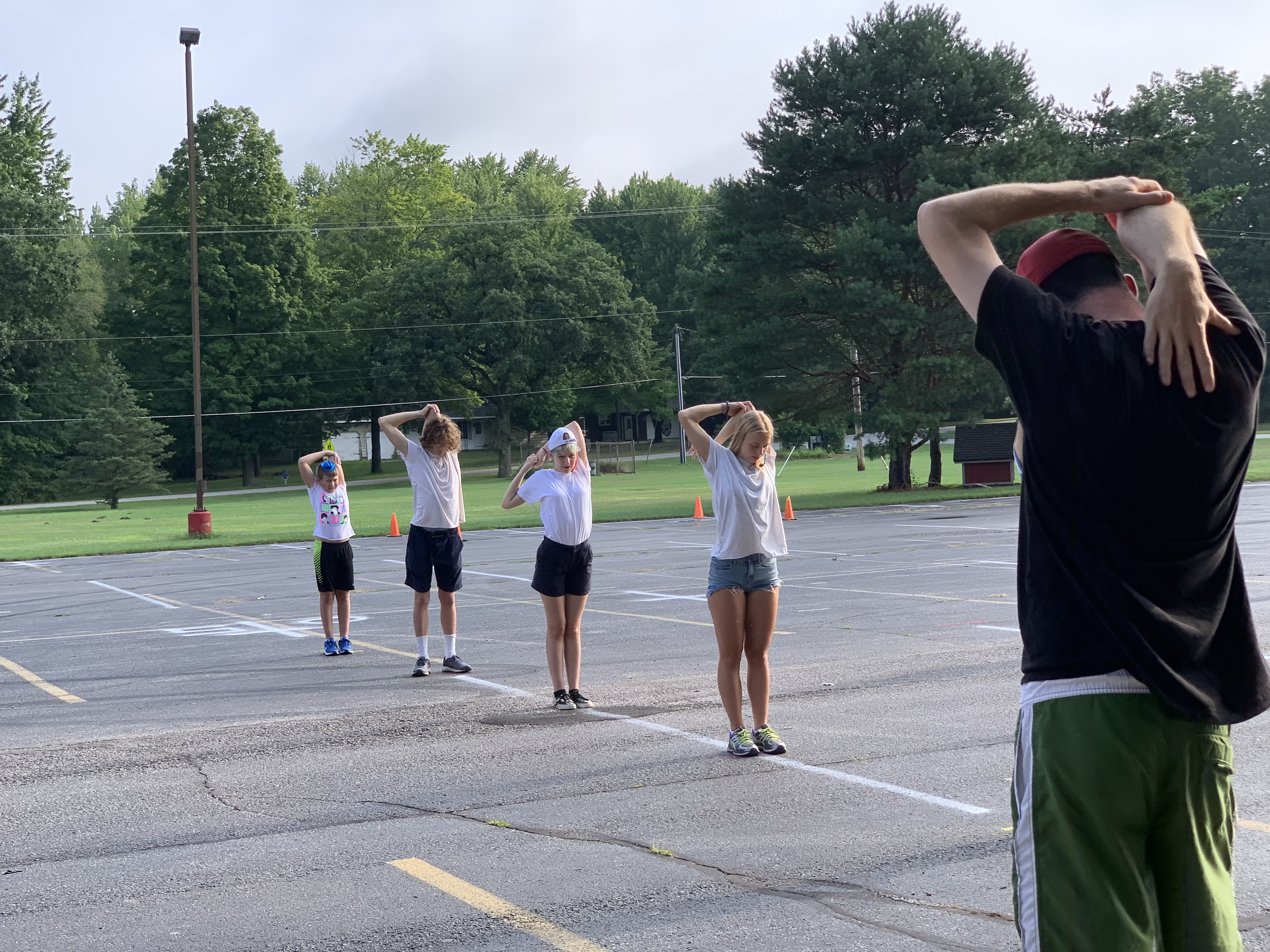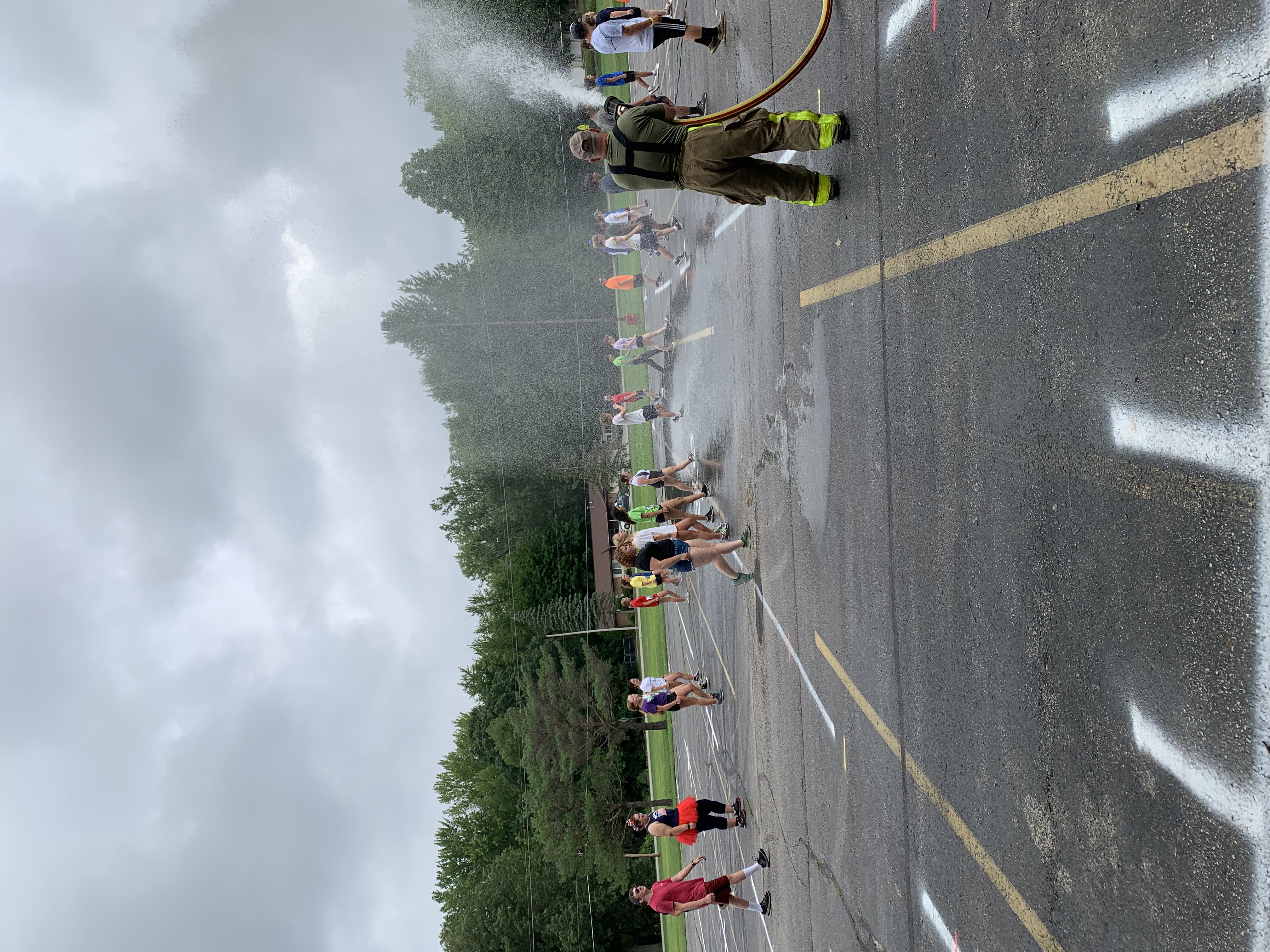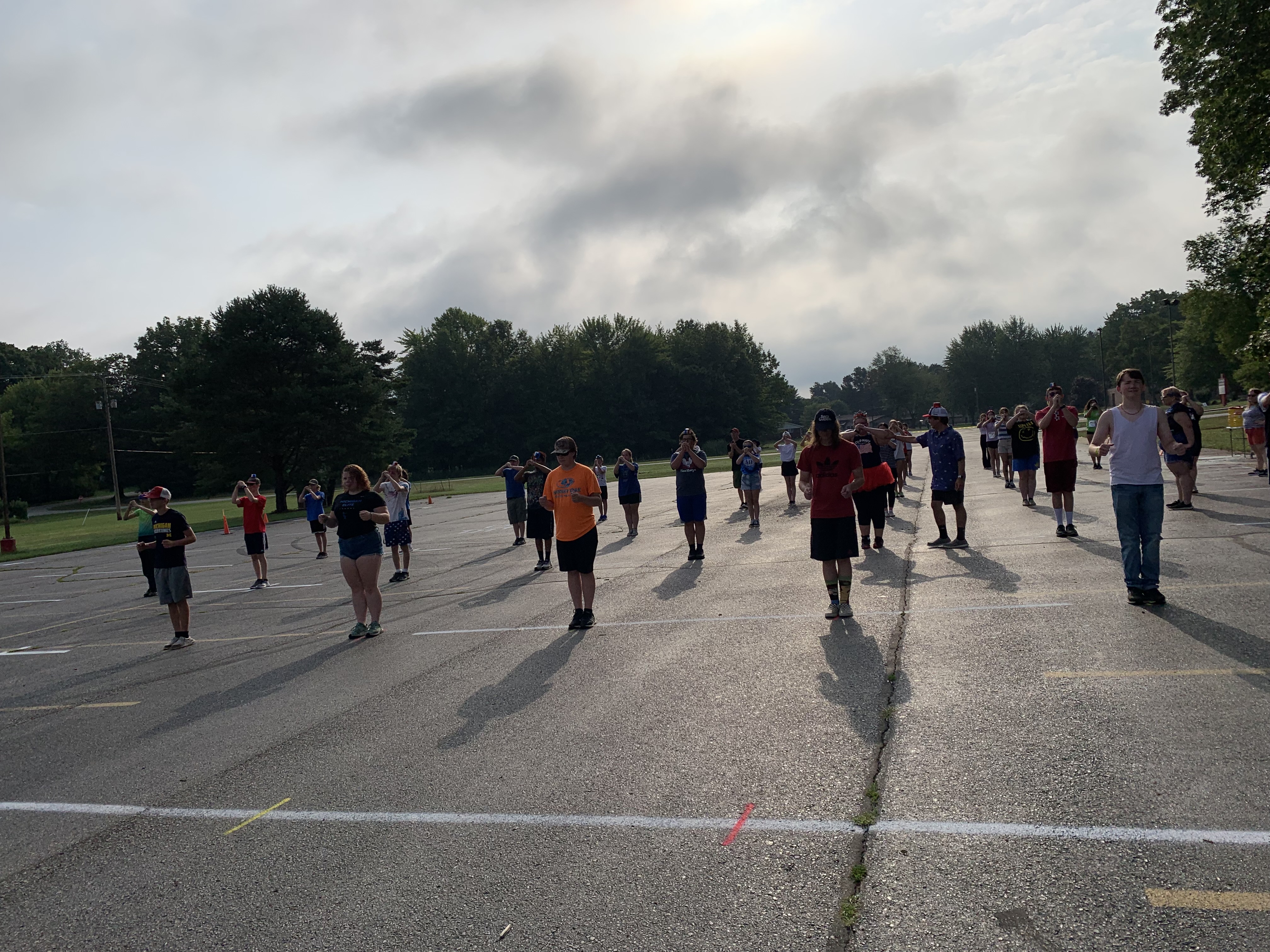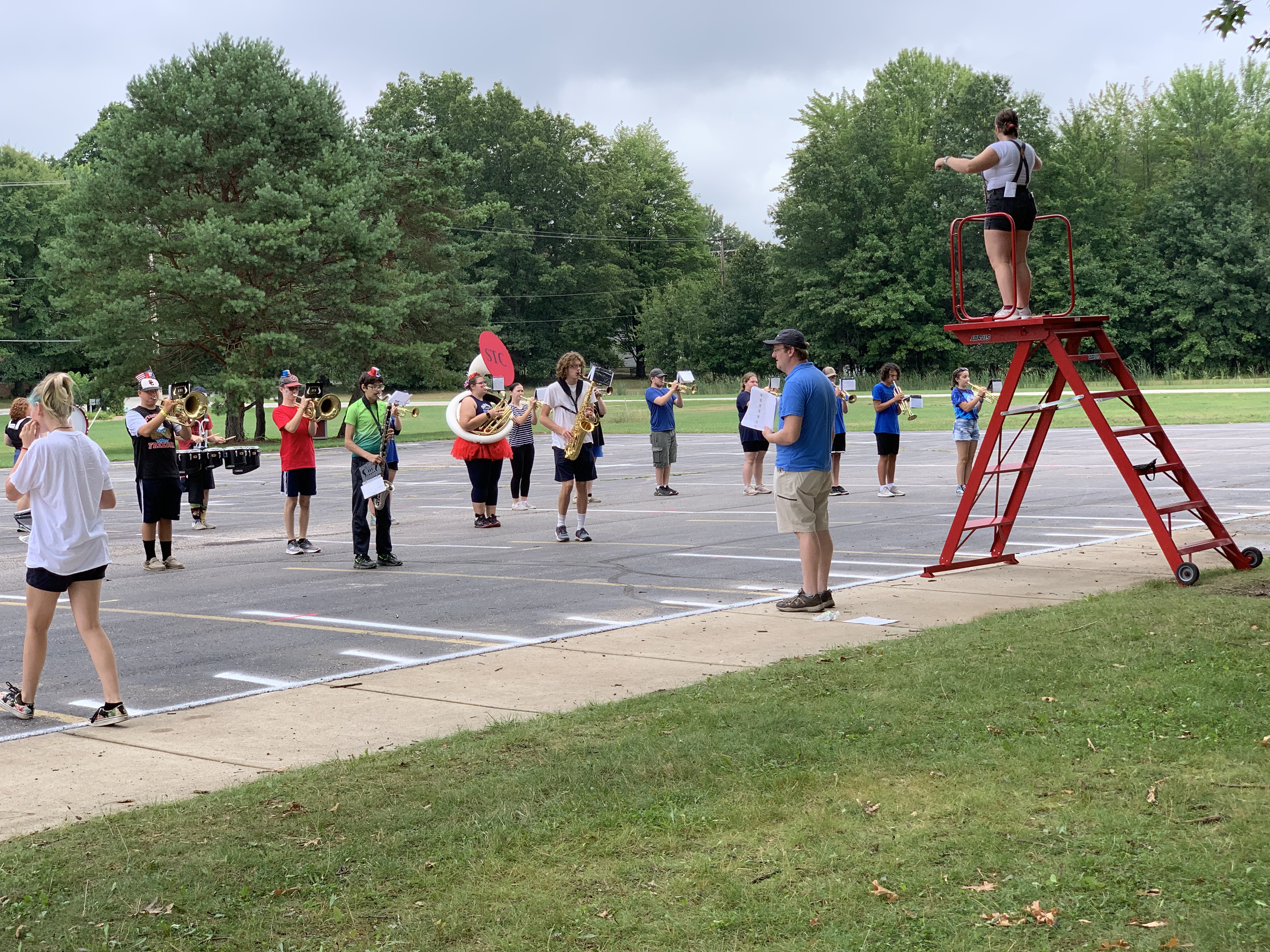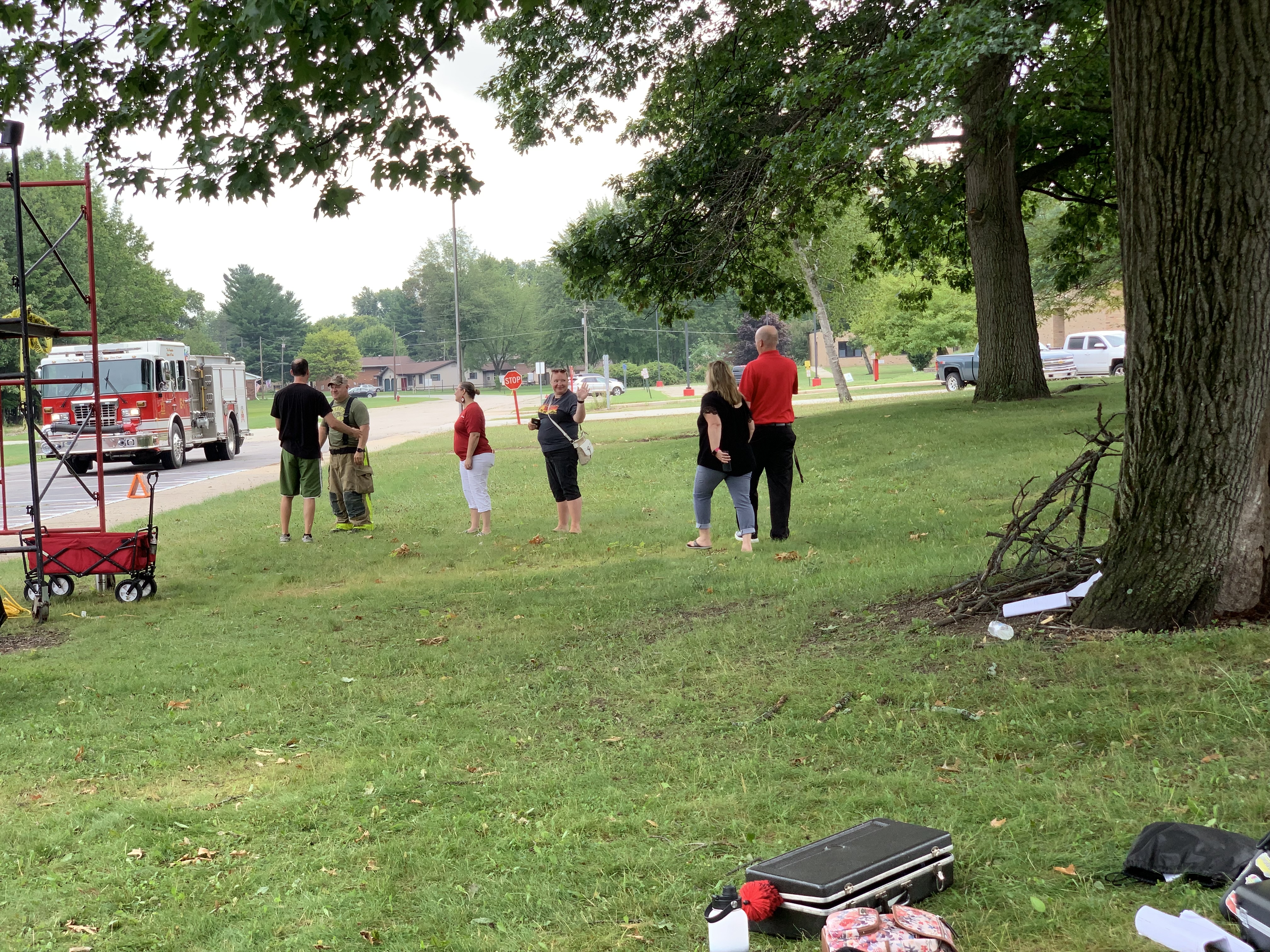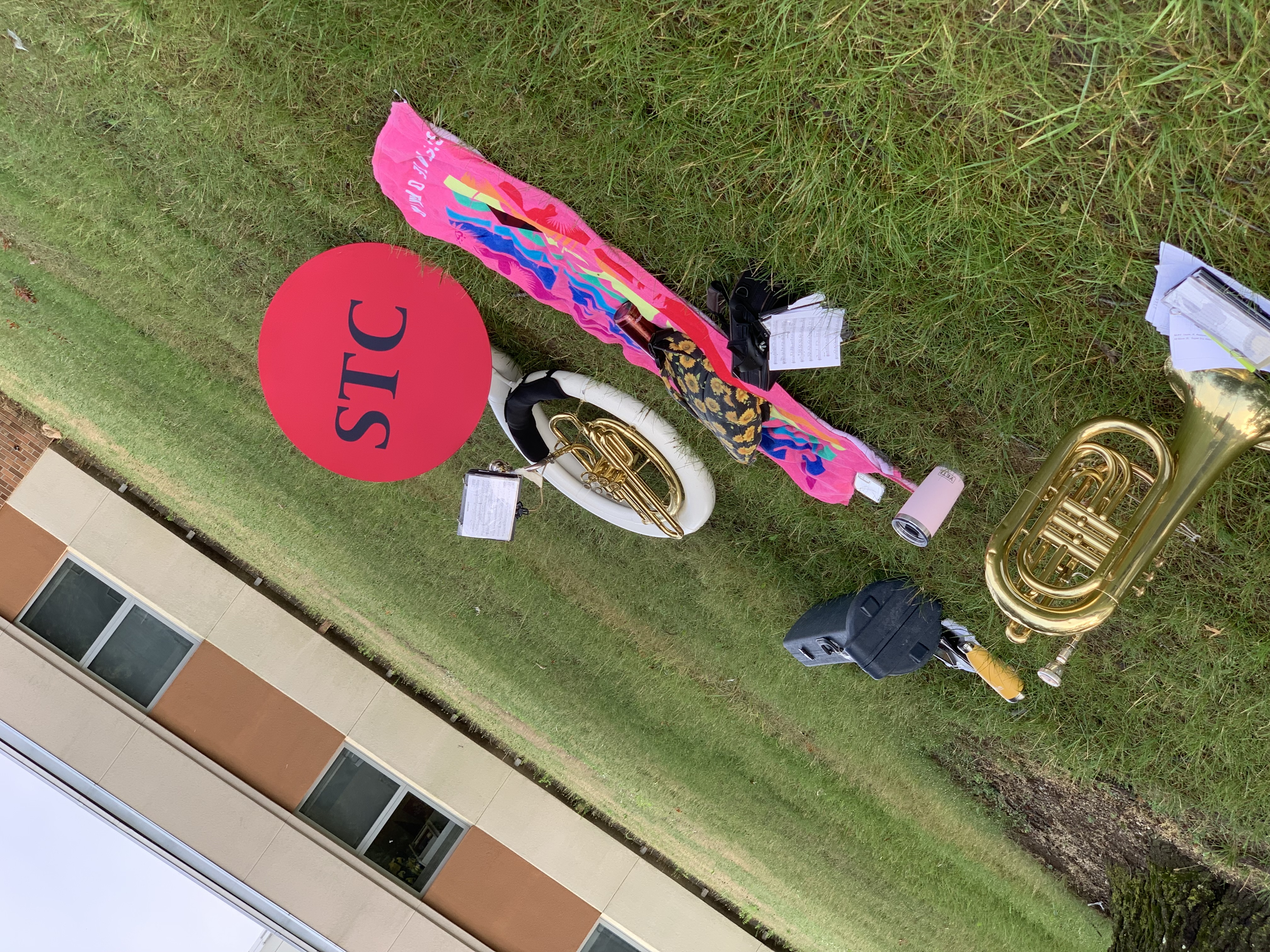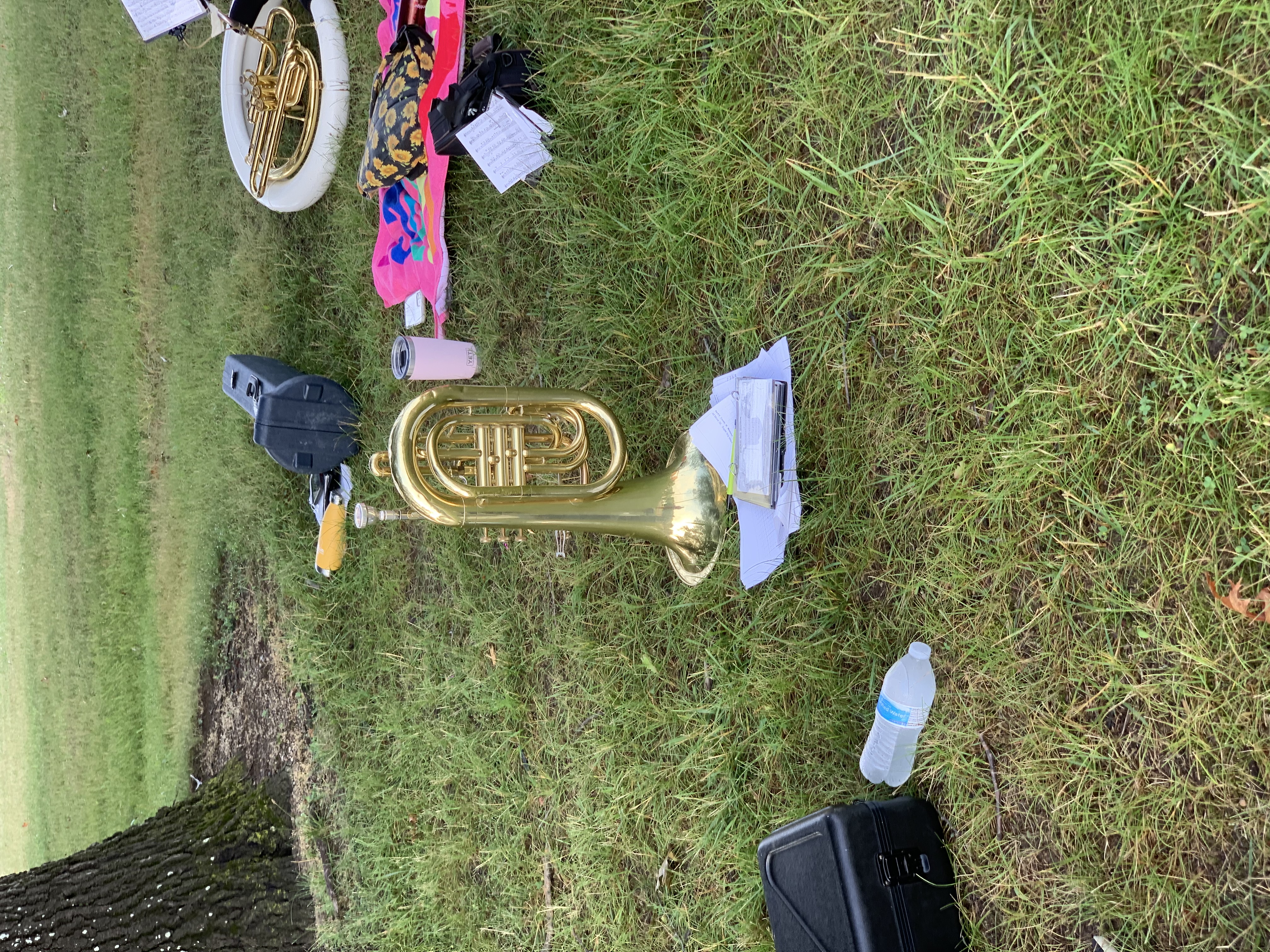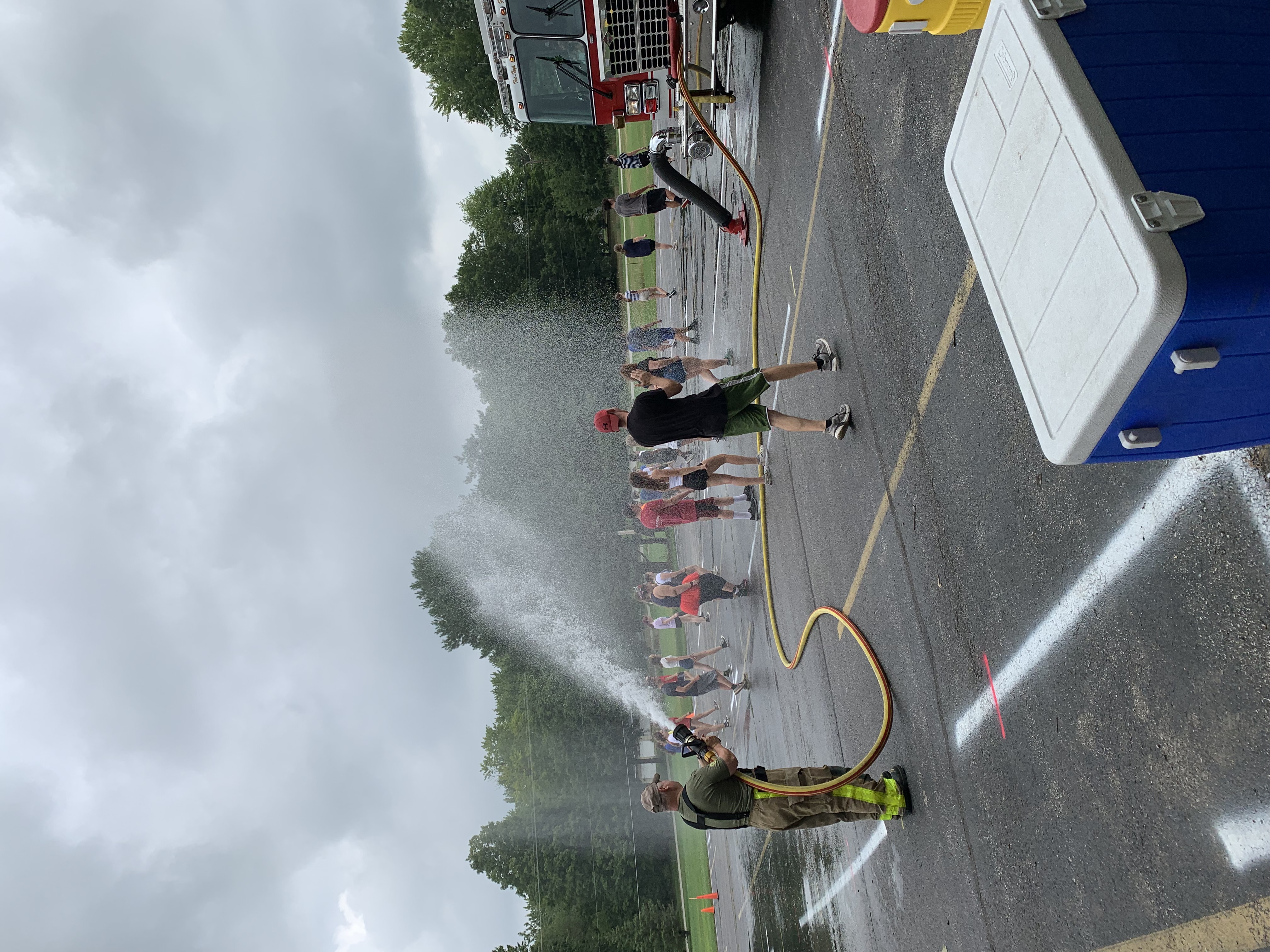 St. Charles Middle/High School Has a New Minion In Town
Welcome Mrs. Amy Leffel
Principal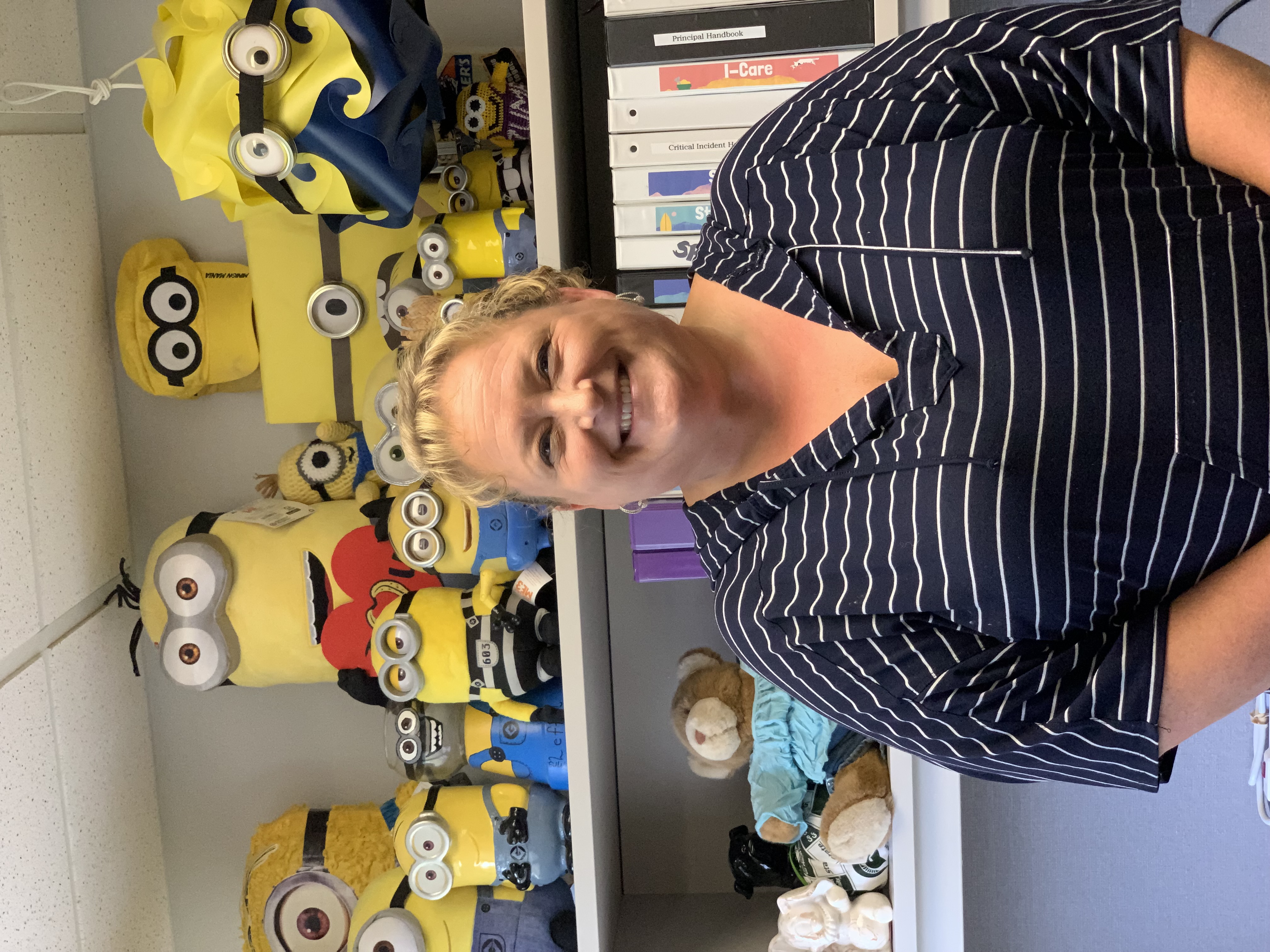 Fitness Center Summer Hours, Monday-Thursday 6am to 8pm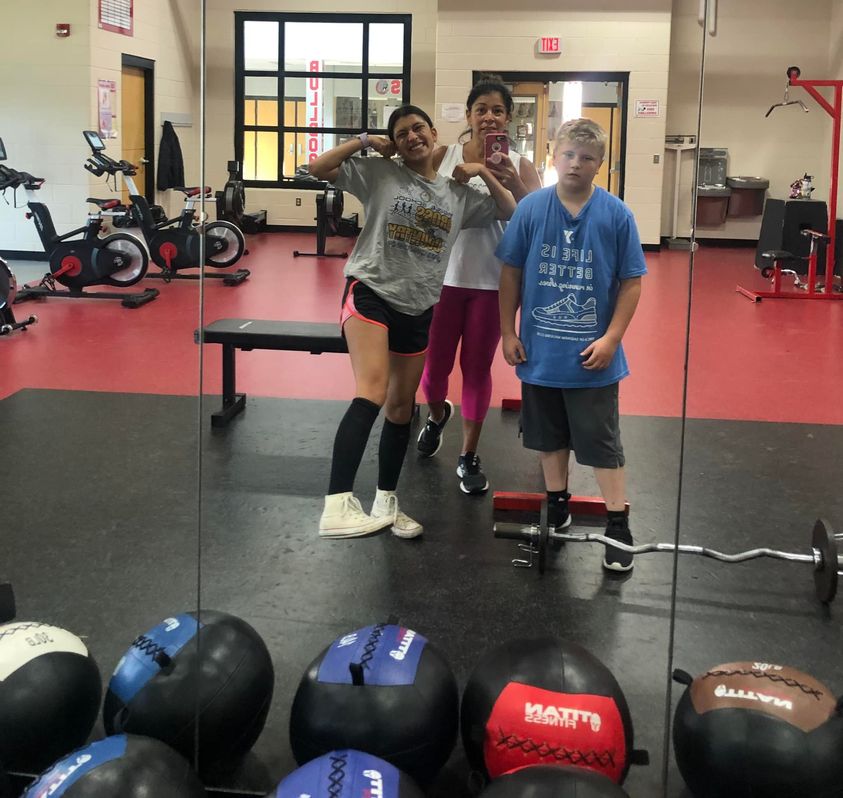 Welcome to the Middle/High School 7th Grade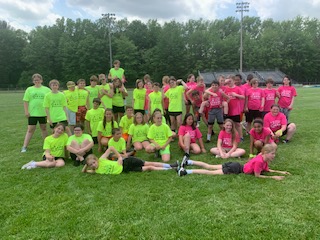 School Starts Tuesday, August 23rd, 2022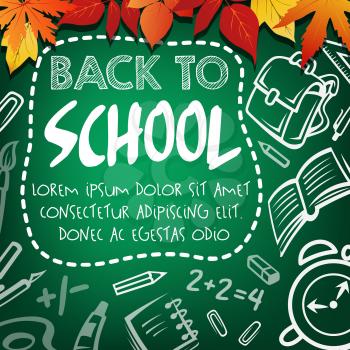 Meet the Middle/High School Office Staff
Guidance Office
Jane Jordan, jordanj@stccs.org
Guidance Counselor/Testing Coordinator
Marcie Kushion, kushionm@stccs.org
Administrative Assitant Guidance Office/Count Day Attendance Coordinator
High School Office
Jill Hendrickson, hendricksonj@stccs. org
Administrative Assistant to High School Principal/Internal Accounts
Donna Schantz, schantzd@stccs.org
Attendance Office Professional/Middle & High School Office Secretary
Athletic Office
Leon Larsen, larsenl@stccs.org
Athletic Director/Community Center Coordinator/High School Student Council Advisor
Donna Schantz, schantzd@stccs.org
Administrative Assistant to Athletic Director
There are no upcoming events today.