881 W Walnut Street
St. Charles, MI 48655
St. Charles Community
Middle/High School
Home of the Bulldogs
Phone (989)865-9991
Fax (989) 865-8185
Good Luck Bulldog Class of "2023" as you move forward with your plans. We wish you the best! We thank you for your integrity, leadership, volunteerism, school, and community involvement during the past four years. We are very proud of your accomplishments, scholarships, awards, and honors you received. Our students were offered local, competitive, and university scholarships totaling $849,269.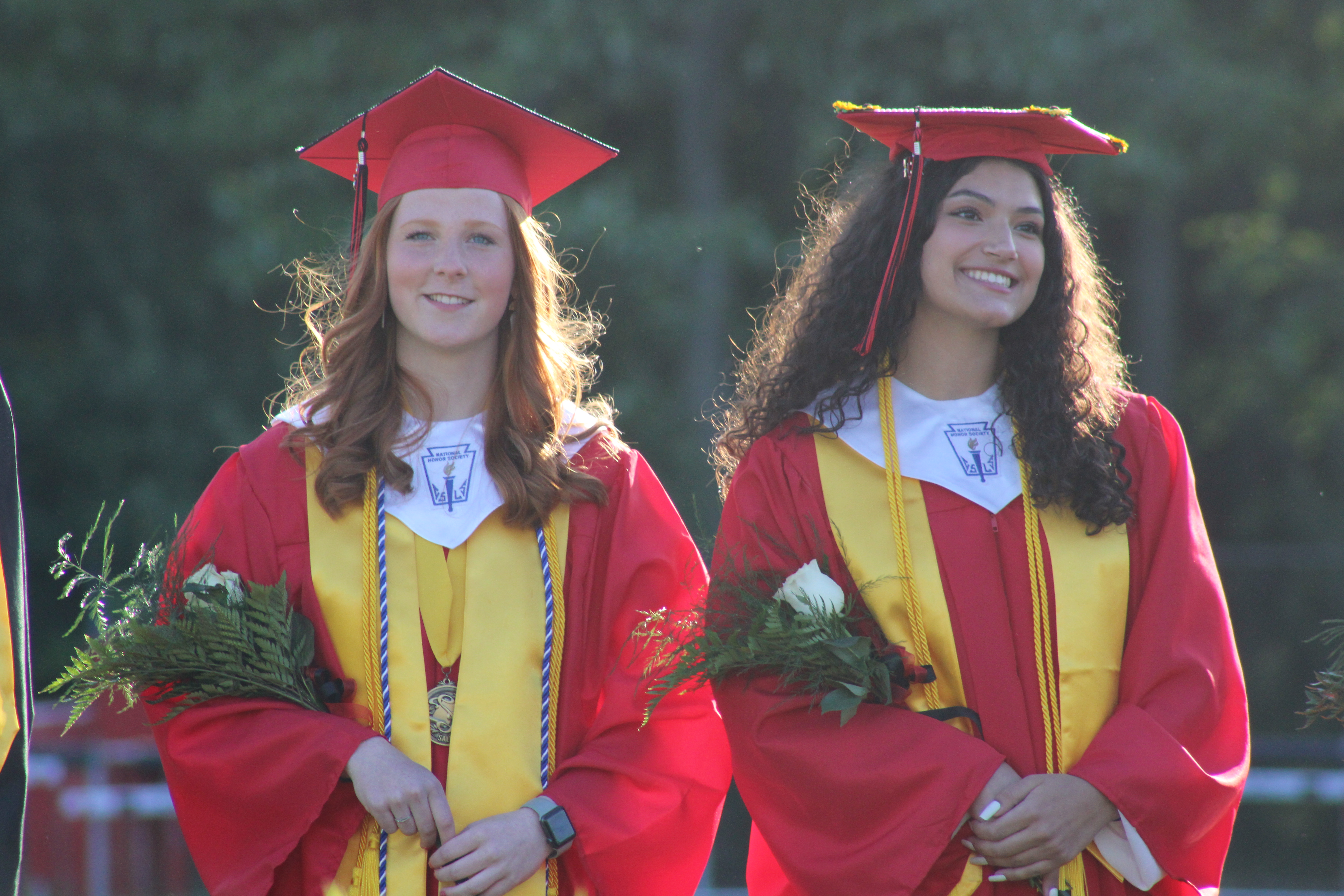 Be assured, anyone can overthrow you one by one. But stand together in unity, and your combined strength will give your enemies second thoughts.
Steven J. Lawson

School Starts Tuesday August 29th, 2023
St. Charles Middle and High School
2023-24 Recommended Supply List For 7th & 8th Grade
We'd like to make you aware of supplies that we recommend students have for this school year. If you need help with getting supplies please let the office know. If you'd like to donate extra student supplies please turn them into the office.
Supplies that you will need:
Chromebook case. Our Chromebook dimensions are 11 ¾ x 8 ½
6 – One subject notebooks (For five of your classes and a writer's notebook for ELA). You may want to pick up a few extras when they are on sale for the middle of the school year, when you start to run out.

6 folders (1 for each of your six classes).

1 or 2 inch binder for science class with 6 dividers

Pencils and erasers

Blue or Black Pens

Highlighters

Colored pencils

Glue sticks

Some students also like to carry a Trapper Keeper or some other type of binder to class to keep all of their materials organized.

Students must have Earbuds/headphones to use with our Chromebooks
We look forward to seeing you!
The St. Charles High/Middle School Staff
Go Bulldogs!!!!
October 3rd: Central Michigan University
Your Future Belongs To You!

Embrace It!

What is the next page in your story?
Meet the Middle/High School Office Staff
High School Office
Jill Hendrickson, hendricksonj@stccs. org
Administrative Assistant to High School Principal/Internal Accounts
Donna Schantz, schantzd@stccs.org
Attendance Office Professional/Middle & High School Office Secretary
Guidance Office
Amanda Lorencz
lorencza@stccs.org
Guidance Counselor/Testing Coordinator
Marcie Kushion, kushionm@stccs.org
Administrative Assistant Guidance Office/Count Day Attendance Coordinator
Athletic Office
Ashley Schlager schlagera@stccs.org
Athletic Director/Community Center Coordinator/High School Student Council Advisor
Donna Schantz, schantzd@stccs.org
Administrative Assistant to Athletic Director
Congratulations to the 1961, 1962, 1963, 1964, and 1965 St. Charles Football Teams. They are being inducted into the Saginaw County Sports Hall of Fame! Way to go Bulldogs!!!MS/HS Handbook 2023-2024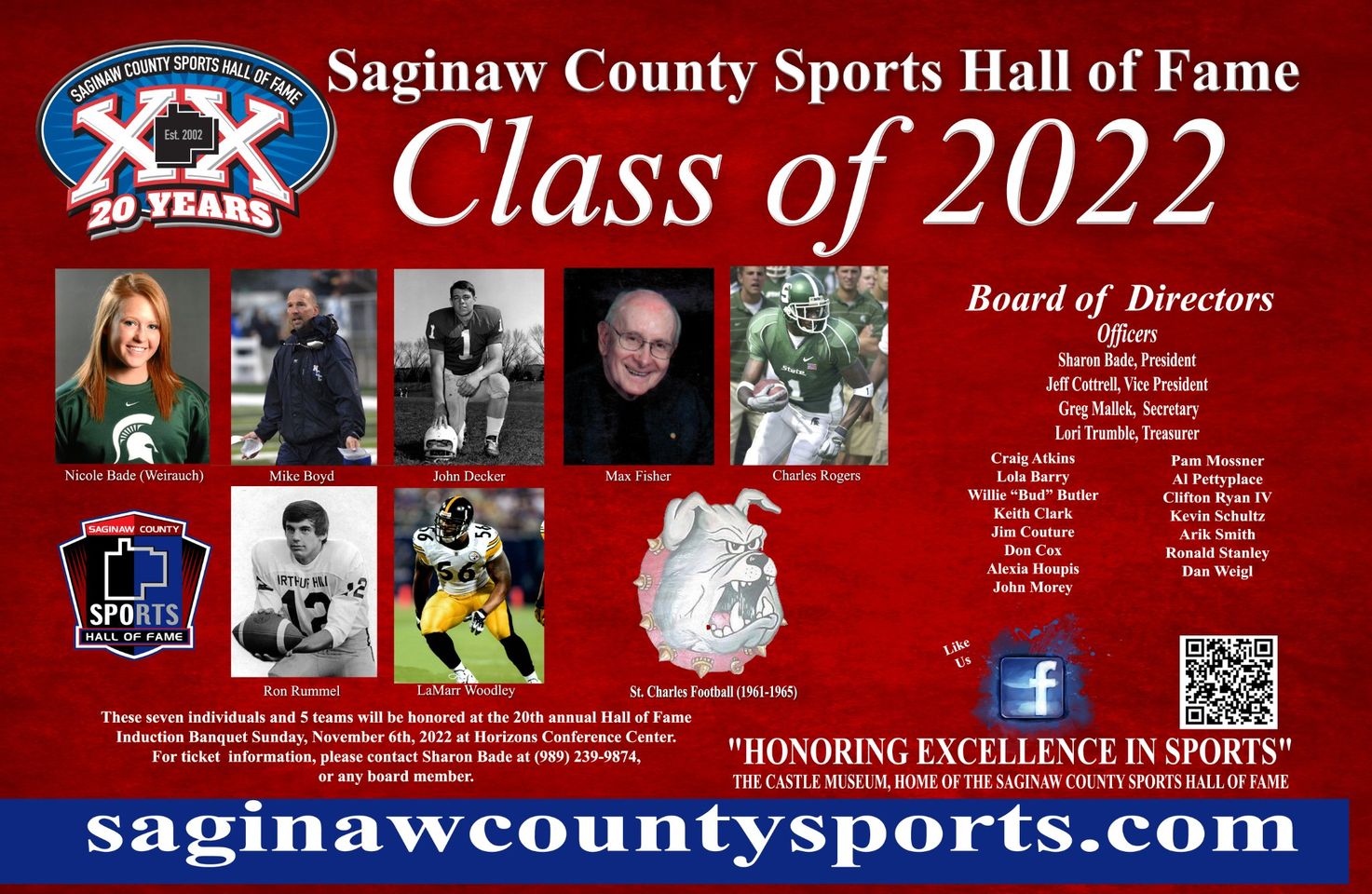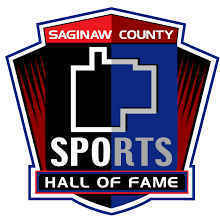 There are no upcoming events today.