881 W Walnut Street
St. Charles, MI 48655
St. Charles Community
Middle/High School
Home of the Bulldogs
Phone (989)865-9991
Fax (989) 865-8185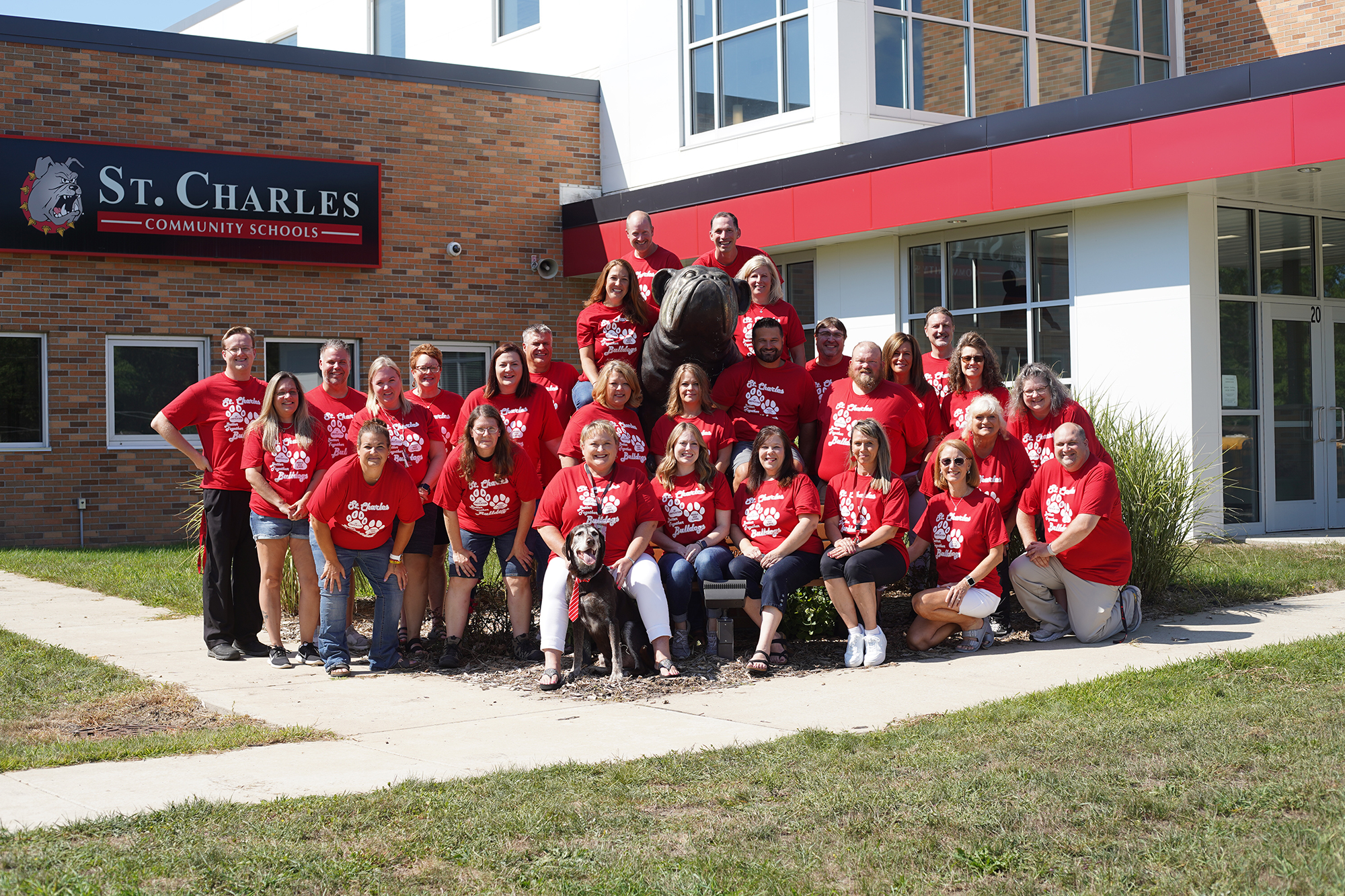 Be assured, anyone can overthrow you one by one. But stand together in unity, and your combined strength will give your enemies second thoughts.
Steven J. Lawson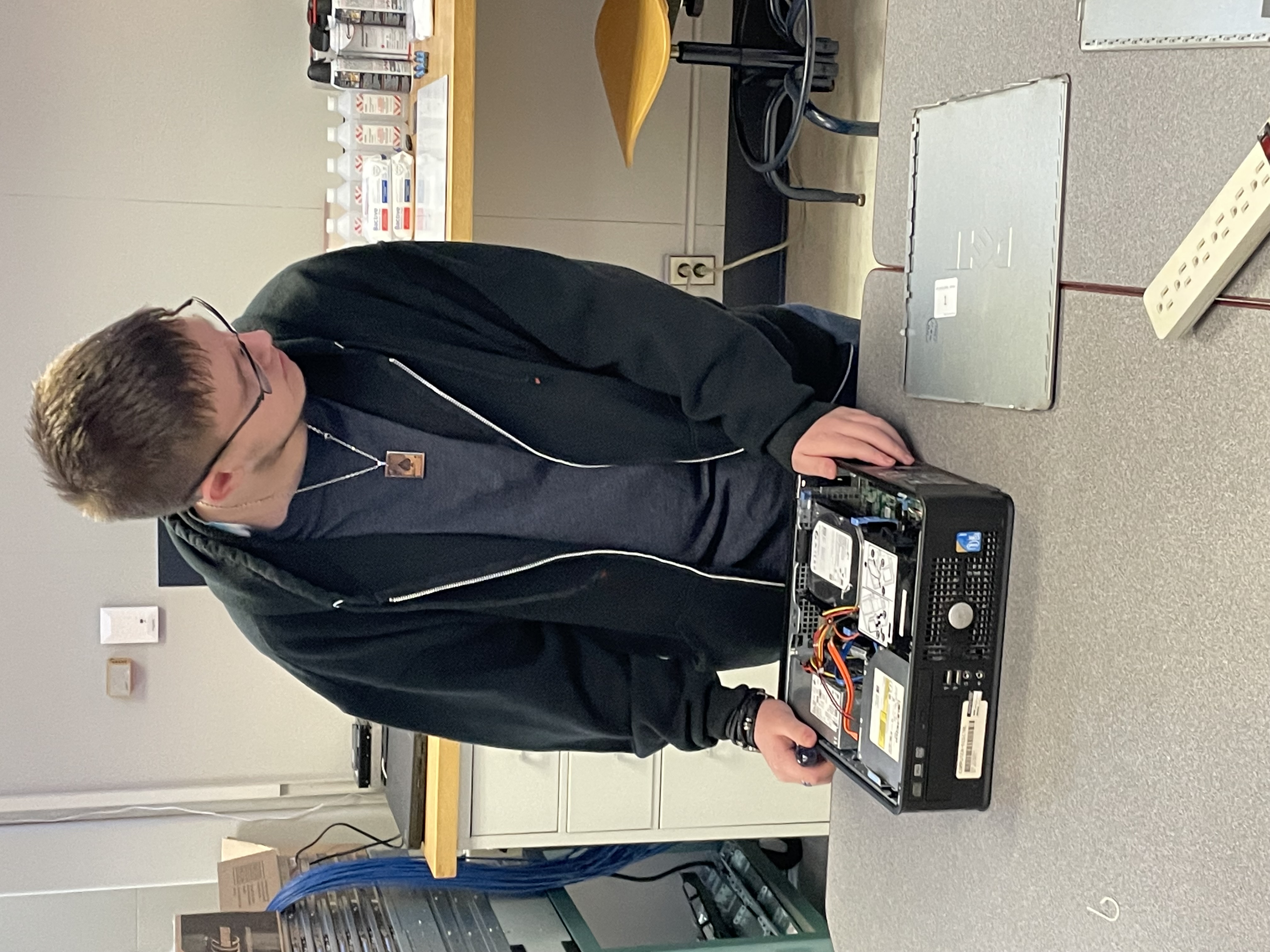 Sophomores and interested juniors had the opportunity to take a field trip to the Saginaw Career Complex to explore the different programs available. The Saginaw Career Complex offers over 18 different programs ranging from welding to physical therapy to culinary to automotive. There is something for everyone!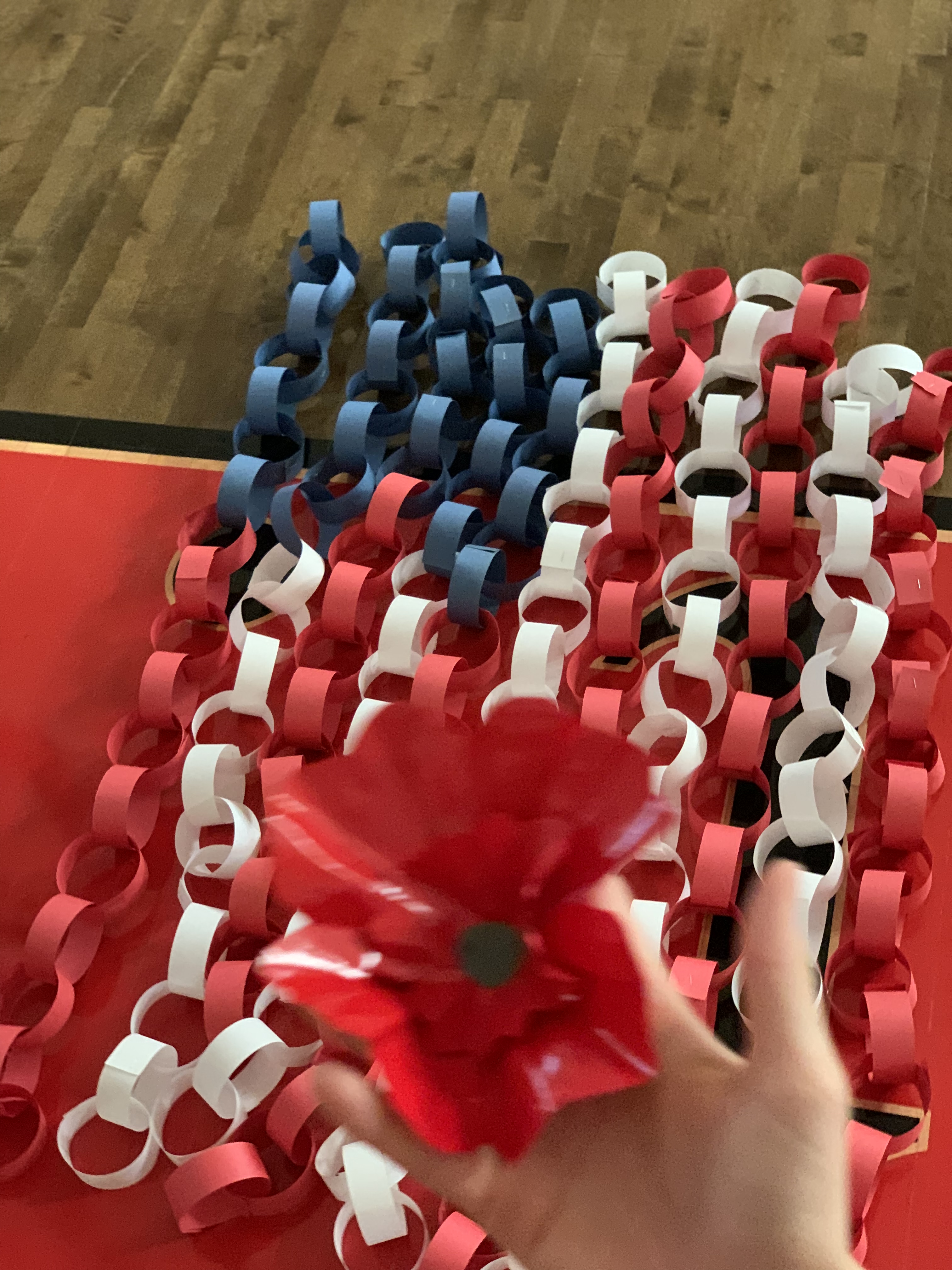 Happy Veterans Day!
Thank you to the veterans for attending and for the students and staff for doing such a great job preparing for it and honoring local Veterans!! Go Bulldogs!!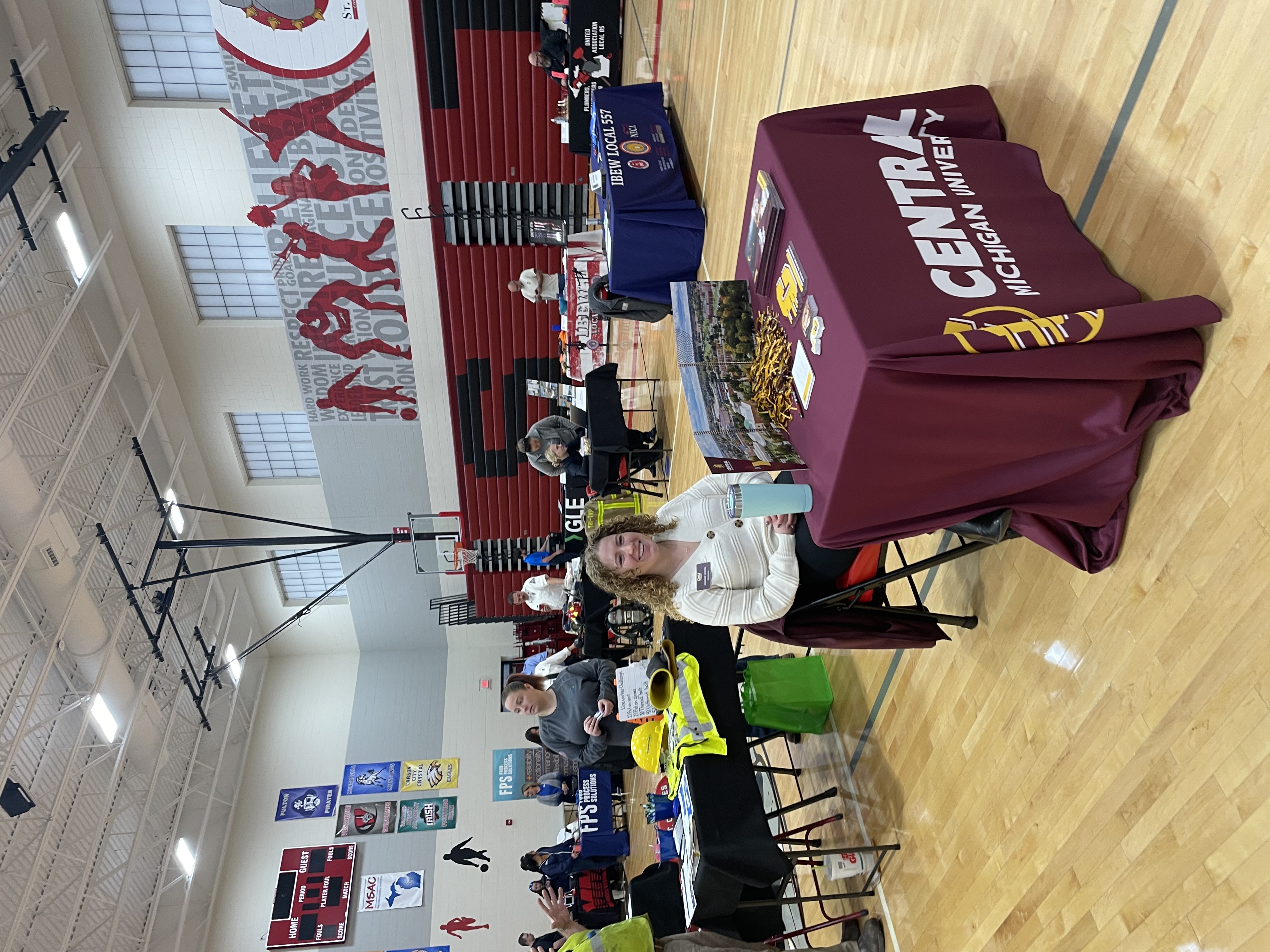 Thank you to all the individuals who came today and made the first annual career fair a huge success. We truly appreciate your time and expertise.
Your Future Belongs To You!

Embrace It!

What is the next page in your story?
COLLEGE
Seniors who received an acceptance letter, display their college or university flag or penant.
SkILLED TRADES
Student accepted at Trade Schools display their school.
WORK FORCE
Student entering the work force
MILITARY
Students joining the armed forces and what branch they are going to.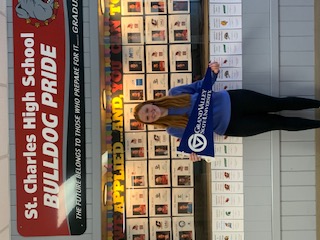 St. Charles Middle/High School Has a New Minion In Town
Welcome Mrs. Amy Leffel
Principal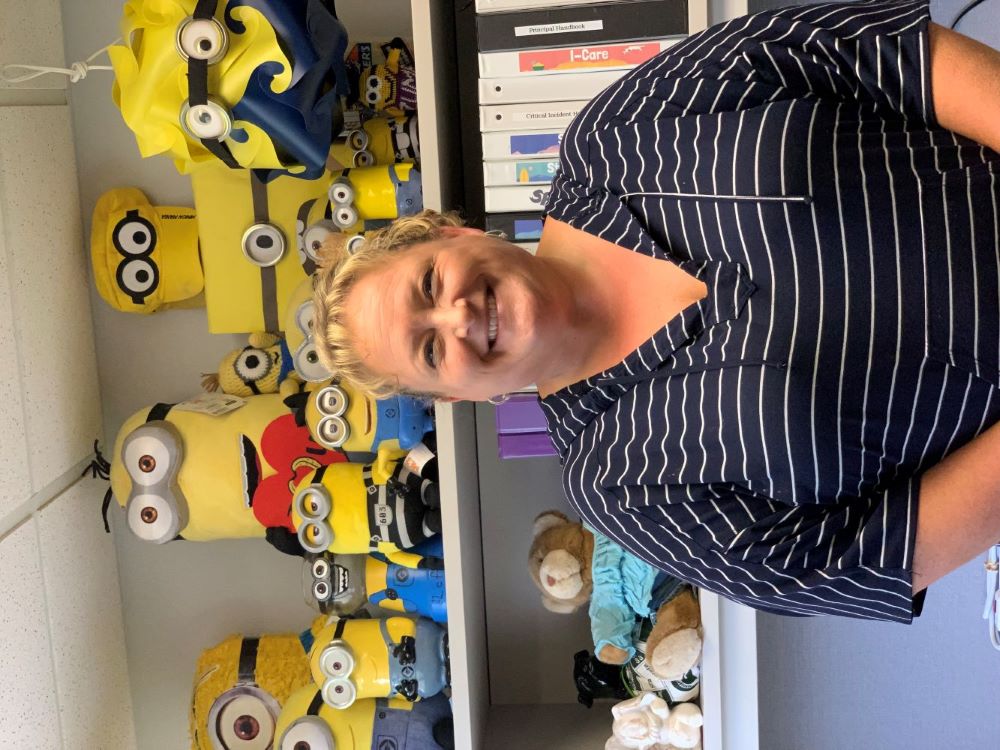 Meet the Middle/High School Office Staff
High School Office
Jill Hendrickson, hendricksonj@stccs. org
Administrative Assistant to High School Principal/Internal Accounts
Donna Schantz, schantzd@stccs.org
Attendance Office Professional/Middle & High School Office Secretary
Guidance Office
Jane Jordan, jordanj@stccs.org
Guidance Counselor/Testing Coordinator
Marcie Kushion, kushionm@stccs.org
Administrative Assistant Guidance Office/Count Day Attendance Coordinator
Athletic Office
Leon Larsen, larsenl@stccs.org
Athletic Director/Community Center Coordinator/High School Student Council Advisor
Donna Schantz, schantzd@stccs.org
Administrative Assistant to Athletic Director
Congratulations to the 1961, 1962, 1963, 1964, and 1965 St. Charles Football Teams. They are being inducted into the Saginaw County Sports Hall of Fame! Way to go Bulldogs!!!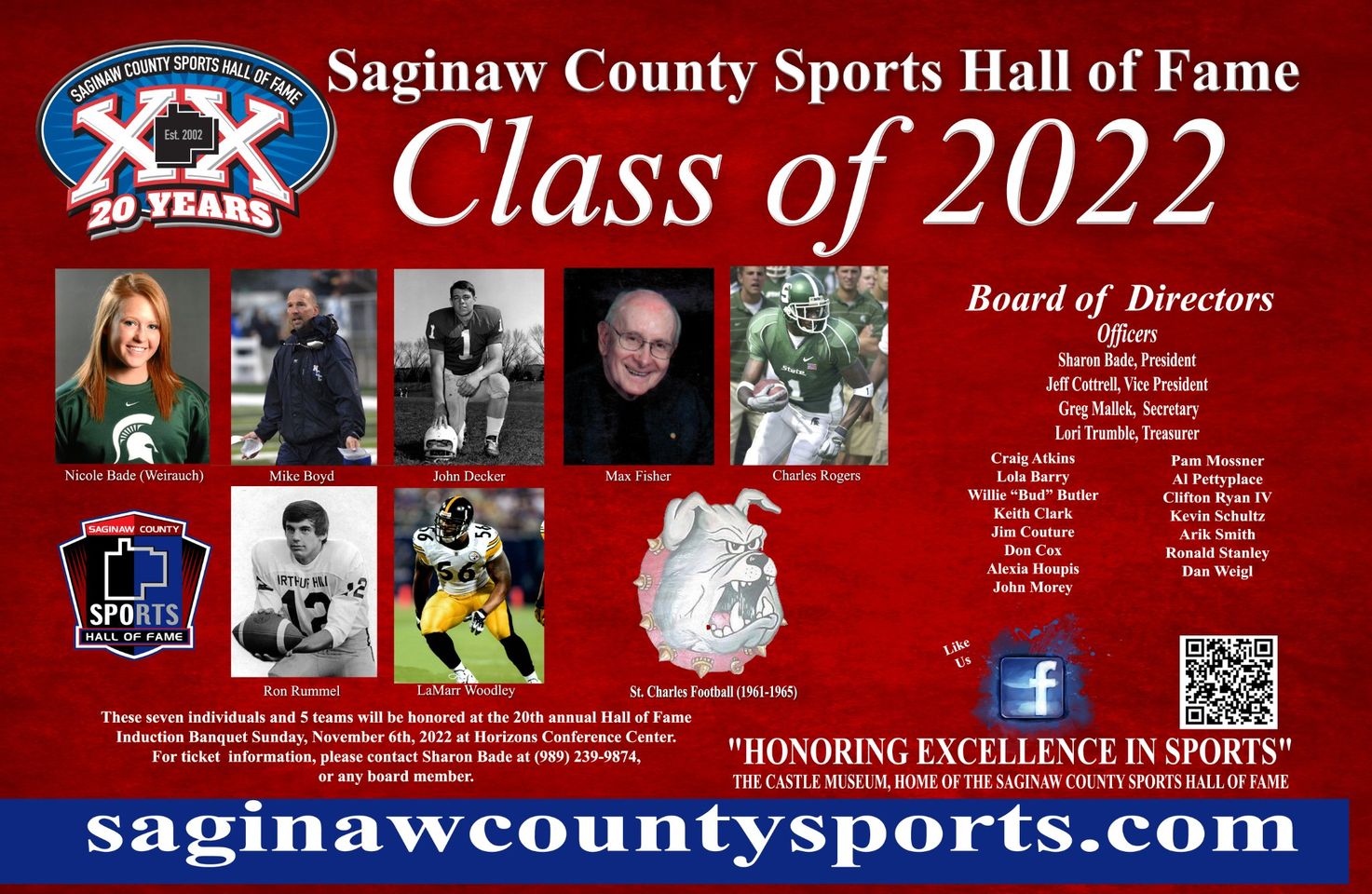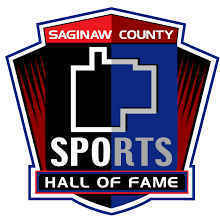 There are no upcoming events today.